Certified Quality Control System
Issued by SolidTech QC Department
We are committed to delivering high quality products to our esteemed customers. Then you may ask how we could ensure the quality without any defects. It is due to our impeccable quality control system and responsible QC staff.
SolidTech quality control system includes certifications, raw material checking, process quality control, final products quality control, the third party inspections and one-year warranty.
Certifications:
We are certified by ISO 9001:2015, TS16949, and China Environmental Management System. It means that we are able to produce qualified products.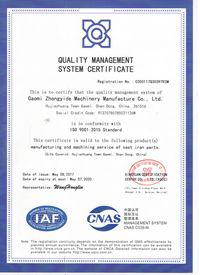 Raw Material Checking:
Qualified raw material is key point to Qualified products.
All incoming raw material, will be tested the chemical composition and compared with material sheet from raw material suppliers.
Before casting, we check chemical composition again.
After casting, we check chemical composition for the 3rd time and arrange mechanical test. All testing results & testing rods will be kept for more than 3 years, for trace back in due course.
Additionally, we separate different raw materials in different blocks with obvious markings.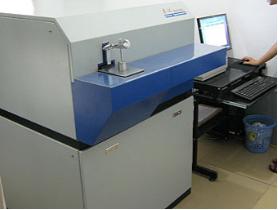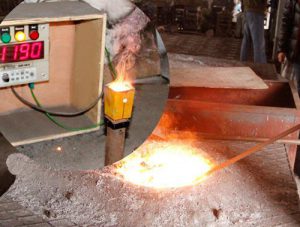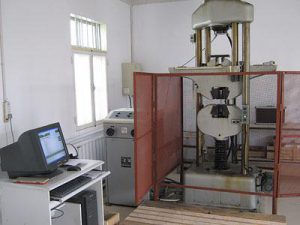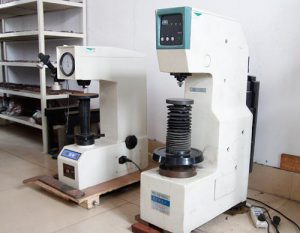 Process Quality Control and Final Quality Control:
Process quality control, especially first sample checking, is very important.
SolidTech QC check the 1st samples for every shift, and responsible QC/workers are requested to check randomly per 30 mins.
Our QC will issue all dimension checking reports for random samples from every batch, and arrange 100% checking for important dimensions & 100% checking by gauges for functional dimensions, while some parts will be inspected by CMM.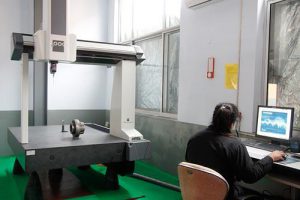 The Third Party Inspections:
Quality checking by SGS, V-Trust, MPA and other organizations are acceptable. Normally our customers pay the costs for first inspection and SolidTech pays the second inspection, but the 2nd costs occurred only twice during last 20 years.
Warranty:
SolidTech offer one-year warranty for all products.